Assembly Services
Great News! Many customers just don't have time, tools and sometimes patience to assemble their new items they have spent their had earned money on. Let us take care of the installation and you worry about the important stuff. Here are our steps below.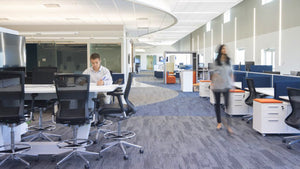 Step 1
Purchase your furniture and assembly from Area Office Online
You can have your newly purchased furniture assembled by Area Office in 3 easy steps. 
Step 2
We will contact you to make an appointment
You will then be contacted by our furniture assembly team. They will arrange a suitable time to come and assemble your furniture. of your purchase Monday to Friday (not on weekends).
Step 3
Sit back and relax
Your furniture will then be assembled in your home or office by the Team at Area Office, hassle-free!
While some people are willing to spend a lot of time assembling their furniture, we know that there are also people who are busy enough with their lives and have no time to do it., Our services are highly available for you. We would also see to it that your task would be handled professionally and that we will work at the most convenient time for you.